We cut conveyancing time by up to 50%, with our No Sale - No Fee Promise, plus a Free 2nd set of searches* and sales progression to actively move our customers quicker!
find out how...
When it comes to house buying, everyone wants MORE control and to save MORE time and money. That's why cost saving and giving you control of the process are the core principals at Convey With Me. We give more control by providing online systems and practical support that makes the buying, selling or re-mortgaging process easier and more accessible.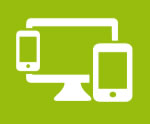 More Access
24/7 control of your entire conveyancing process online real time email updates that you can pick up on the go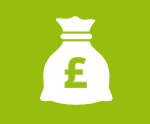 More Value
No sale, no fee conveyancing by experienced, hand picked Solicitors to move your sale and purchase quickly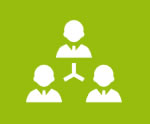 More Control
Everyone stays connected Buyer, Seller, Estate Agent Solicitor and Mortgage Provider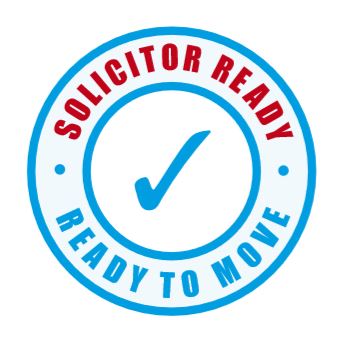 With Conveyancing Wrapped Up You're Ready To Move
Solicitor Ready works by putting your sale in motion before a buyer is found. Getting your property Solicitor Ready makes it more desirable to buyers and speeds up the selling process by an average of 14-16 days.

Speeds up the sales process by an average of 14-16 days

Contracts out 48 hours after you accept an offer

Demonstrates that you are a motivated seller

Puts your property one step ahead
Simply complete the initial paperwork from our highly rated local solicitor who will then carry out the initial legal work in preparation to issue a contract within 48 hours from an offer you've accepted from a buyer! Not only does this save time but it allows advertising on your property to include our unique Solicitor Ready badge, appealing strongly to potential buyers.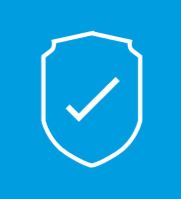 Protect your moving costs if something goes wrong
There are many reasons for a property purchase to go wrong, leaving you seriously out of pocket. With The Buyer Protect Reimbursement Scheme, associated costs that form part of the buying process can be reimbursed.
What do our customers say?
"We were more than satisfied with our dealings with your organisation, we were kept informed at every stage. We found our conveyancer most professional and reassuring throughout the quite stressful purchase"
Mr Ken Johnson
"Really good to be kept informed of all steps made in the progress of my sale, and I liked seeing it broken down so that I knew what needed to be done to complete. Excellent service!"
Miss Clare Howells
Claim your FREE GUIDE to conveyancing
This useful guide is packed with insights and top tips that will get you the most out of the conveyancing process.